Profile for saintsfanchick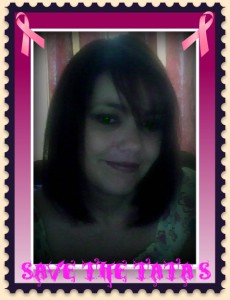 I may not be the perfect girl and you may not be the perfect guy but together we are perfectly imperfect, and thats why I love you.
I am married to my best friend and we have been together for 17 years and have 3 kids. I have had a crazy journey of ups and downs with him but through it all we have stuck by each others sides.
I am a crazy care free person, I tend to speak my mind I love my friends, I hate drama but somehow get stuck in the middle of it alot.
I am on a new journey in life a sober journey and I see alot of mistakes I have made and alot of people I hurt and for that I am sorry, I not to sure how I feel about the person I used to be but I sure am starting to like the person I am becoming, I know I have a long way to go and many more mistakes to make but with each one I make I will become a stronger person and learn.