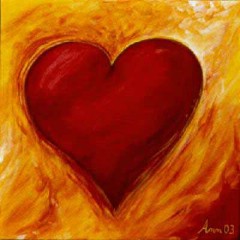 . .
A special mention to my loverly OB friends, Pro, Jenna85, Spankee & lil-smokin the 4 truest people I know and all the lovely people that come play in my tournies <3 Much love and big (((((Hugsssssss))))) Special mention to Diamonds who is truly a wonderful gal (10)
(9) My favorite quote of all time:
"If the scent of her hair were to blow across my dustwhen I had been dead a hundred years;My mouldering bones would riseand come dancing out of the tomb."